2 March - 15 September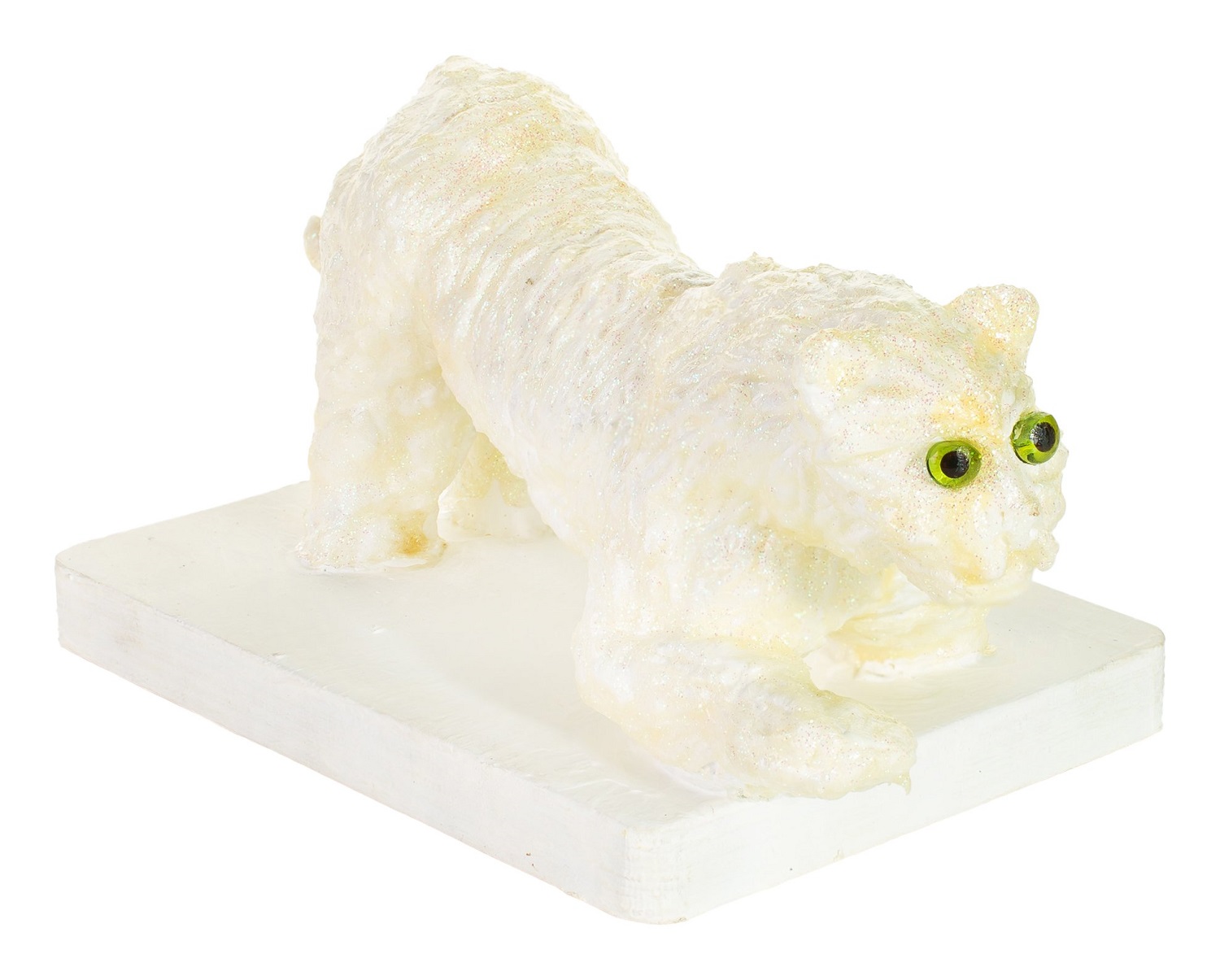 The Zarya Center for Contemporary Art will show a selection of works from its collection, built up over the past 5 years of the artist residency program.
Since the moment it launched in December 2014, the Zarya artist-in-residence program has welcomed artists from 17 countries to realize more than 80 proposals, dedicated to rethinking the local geopolitical, social and cultural landscape. On March 2, the Zarya Center for Contemporary Art will open the exhibition "IN RESIDENCE: From the Collection of Zarya Center for Contemporary Art," which selects from the creative proposals and art works created by artists during their residencies.
Throughout its tenure, the Zarya Center for Contemporary Art has seen its mission as increasing Vladivostok's significance as a point on the map where creative life is flourishing. Zarya strives to serve as an independent platform for creative production and a professional dialogue about art. The artist residency program has become a key instrument for attaining those goals. Thanks to the open format of the residency, Zarya has managed to bring together the resources of many artists and researchers to unpack the manifestation of the local landscape within the discourse of contemporary art. Among those who have participated in the residency and whose works will be on display in this exhibition are Dmitry Bulnygin, Irina Zatulovskaya, Olga Kroitor, Sergey Shutov, Hong Jinhwon (South Korea), Fabian Knecht (Germany), Elizaveta Konovalova (Russia, France), Alexander Morozov, Natalya Pershina-Yakimanskaya (Glukyla) (Russia, the Netherlands), Elena Redaelii (Italy), Ма Haijiao (China), Sarah Hillebrecht (Germany), Sarawut Chutiwongpeti (Thailand), the collective, Searching Utopia (Finland) and many others.
The first exhibition from the Zarya collection gathers works that are dedicated to the Primorsky Krai in one space in order to forge new links between the artistic approaches of the residents to the study of the territory, culminating in the creation of a new "portrait of the place." The perspectives from which the artists consider Vladivostok and the Primorsky Krai are not just aesthetic; in their projects, the artists raise many important social, historical and ethical questions. Among the selections are works reflecting on the theme of the specific features of the region's natural landscape, the history and memory of the Gulag, the history of the Zarya factory and the women who once worked the sewing machines, the contemporary urban environment and social boundaries.
The presentation of this collection results not only in the spectacular display of the results of five years of work, but also in a means to evaluate those results critically. The audience can get to know this portrait of Primorye, created by Russian and international artists alike, up until May 26.
Exhibition Curators: Alisa Bagdonaite, Andrey Vasilenko, Adel Kim
Participating Artists:
Dmitry Bulnygin (Russia), Sarawut Chutiwongpeti (Thailand), Tatyana Efrussi (Russia, France), EVOL (Germany), Alexander Florensky (Russia), Olga Florenskaya (Russia), Ма Haijiao (China), Leif Holmstrand (Sweden), Sarah Hillebrecht (Germany), Hong Jinhwon (South Korea), Fabian Knecht (Germany), Elizaveta Konovalova (Russia, France), Olga Kroitor (Russia), Sasha Kurmaz (Ukraine), Lyokha G. (Russia), Alexander Morozov (Russia), Anastasia Potemkina (Russia), Natalya Pershina-Yakimanskaya (Glukyla) (Russia, the Netherlands), Elena Redaelii (Italy), SASHAPASHA (Russia, Finland), Sergey Shutov (Russia), Anastasia Tsayder (Russia), Mikhail Zaikanov (Russia), Searching Utopia (Finland), Irina Zatulovskaya (Russia).
22 June - 1 September

JUNE, 22 – SEPTEMBER, 1 / SMALL EXHIBITION HALL
Morskaya group art exhibition will open June, 22 at Zarya Center for Contemporary Art as a part of the international V-ROX EXPO festival. Titled after the legendary first album by Mumiy Troll band, it features 28 artists, selected by the show curator – Moscow-based artist Dmitri Aske, the V-ROX EXPO organizing committee and representatives of Zarya CCA.
'Morskaya' art show is paintings and graphics, installations, photos, spacial sculptures – they all, just like many songs by Mummiy Troll, embody spirit of the Russian Far East. Most of the artists are based in Vladivostok – that's why a can of 'Milkis' in their works fits right in, peonies consist of shells, and a seagull made of mosaics looks so arrogant. Photos of landscape show the less obvious and touristic of Vladivostok spots, offering a personal, insider's look at the city; the sound for interactive installation 'Listen To The Sea' was recorded in a very specific location, too – Shamora beach. 'Portrait of a Captain' is a collective image of all things that make a true seadog – or the way people tend to think of them. It is yet to be proven if Vladivostok offers winter surfing, but the Far Eastern artists found an honorable place for it in their works, just like for the sea – Vladivostok's most formative site.
Ilya Lagutenko, V-ROX EXPO curator: "V-ROX EXPO is a laboratory of creative ideas, an opportunity to not only introduce new music to the city but to get people involved in a cultural dialogue. Morskaya was conceived first and foremost for Far Eastern artists. I sincerely wish for Vladivostok to become a permanent artistic pot where all kinds of creative ideas bear fruit in new projects, uniting people, expanding opportunities, and offering a glimpse over the horizon".
Dmitri Aske, Morskaya exhibition curator: "For the exhibition we selected works that fit within the given theme and represent a wide array of techniques and styles employed by Far Eastern artists. I was curious to see all the submitted works, to get an idea of what people create in this region. I hope that the art show and V-ROX EXPO as a whole, will be able to inspire people and get creative energy flowing, in one way or another. This is exactly what I am hoping for myself for this trip to Vladivostok".
Specially for V-ROX EXPO Aske will deck Zarya CCA with his 'Turning Point' – a piece on inner stuggles and hardships of choosing a way when facing important life decisions.
Morskaya Artists
Vladivostok: Dmitrii Chovgan, Andrey Chugunov, Andrey Dmitrenko, Irina Drobot, Alexandra Epstein, Vladimir Ershov, Vasiliy Galaktionov, Lekha Gominid, Lesya Ilyonok in cooperation with Julia Sufianova and Daria Litvinenko, Ilya Kantakov, Kirill Kryuchkov, Masha Lamzina, Maksim Listopadskiy, Dmitriy Luchinin, Appolinaria Ravnoapostolnaya, Daniil Sakharov, Pavel Shapovalov, Viktoria Sharmankina, Tatiana Silverstova and Alvina Verner.
They will be joined by artists from Khabarovsk (Yana Jan-Sha, Adele Sakhnevich, Yaroslava Verner), Moscow (Anna Lyalina), Ussuriisk (Evgeniy Korotkov) and Fokino (Natalia Khristenko).