24 September (11:00) - 12 November (22:00)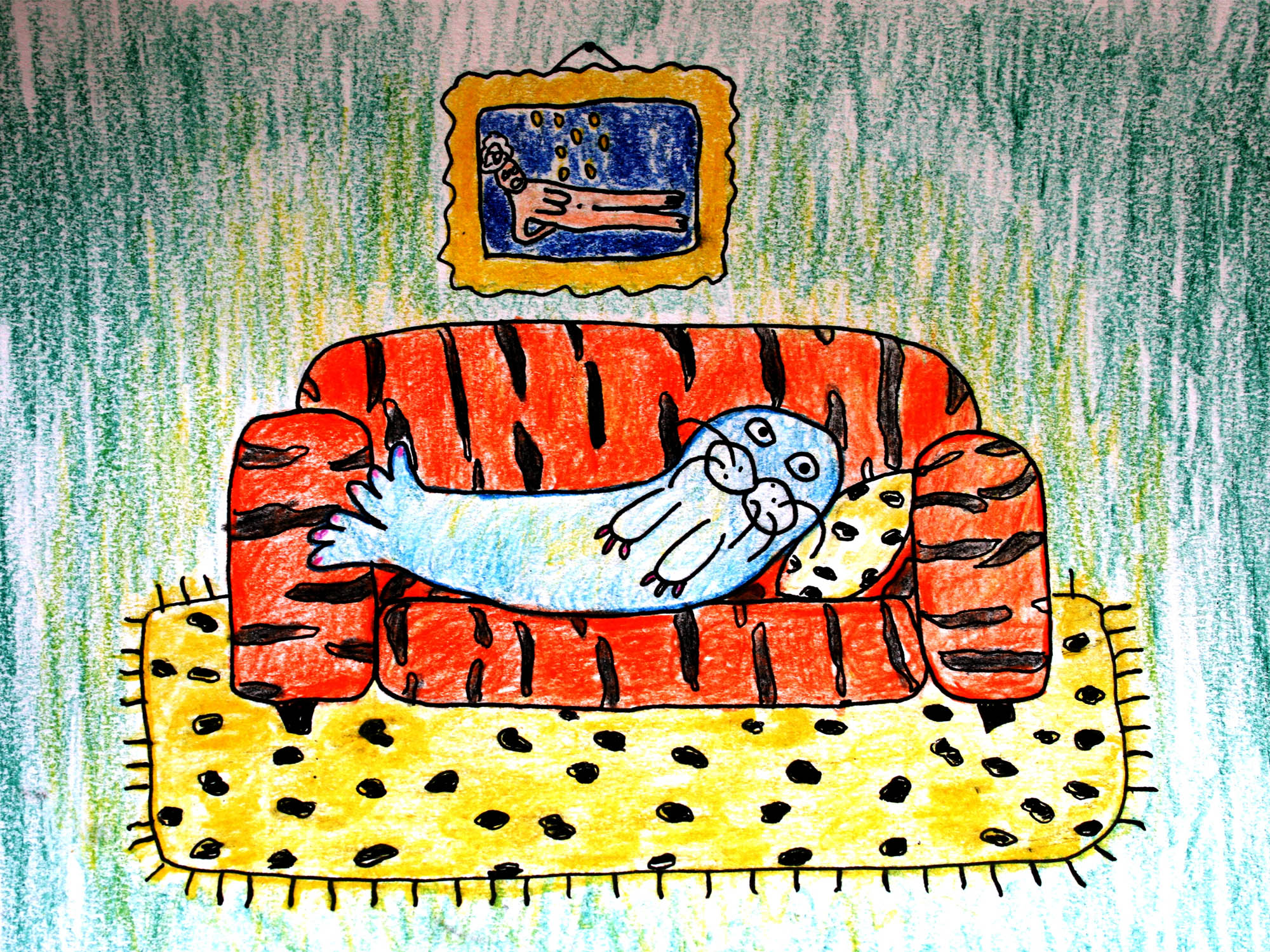 SEPTEMBER 24 – NOVEMBER 12 2017
What attaches to what? Is Venus attached to the seashell, or the seashell to Venus? The East to the West, or the West to the East? The picture to the viewer, or the viewer to the picture?
One could spend hours mapping out the system of hierarchies governing the relationships between objects and other phenomena, but what would be the point? It's more important to observe how all of these relationships interact, according to their own free-form logic, impervious to any guiding rationale. We do not ask the viewers to understand this exhibition. If anything, it actually might be better NOT to understand it, in keeping with the way of Taoists, who follow the wu wei.
In short, we ask not for understanding, but for love!
EliKuka group announced itself among the art scene in 2007. The members of EliKuka made a number of personal projects in Moscow, Paris and Vienna, they took part in group shows in Russia and abroad. In 2011-2013 they made a series of interactive kinetic installations where the usual rules of behavior
are broken: audience is offered to touch and move the works of art, to arrange the composition at its own and sole discretion. Continuing experimenting, developing the idea of direct mutual influence between the viewer and the piece of art the artists realized the project Propaganda of Photography: the artists' works became a background for the ones who wanted to take a photo. The group worked in collaboration with artists: Georgy Litichevsky, Valery Chtak, art-group gelitin
(Austria), and others. Also they are members of Moscow punk band I.H.N.A.B.T.B., international musical-artistic formation ANUSRIOT and music band Jenya Kukoverov.