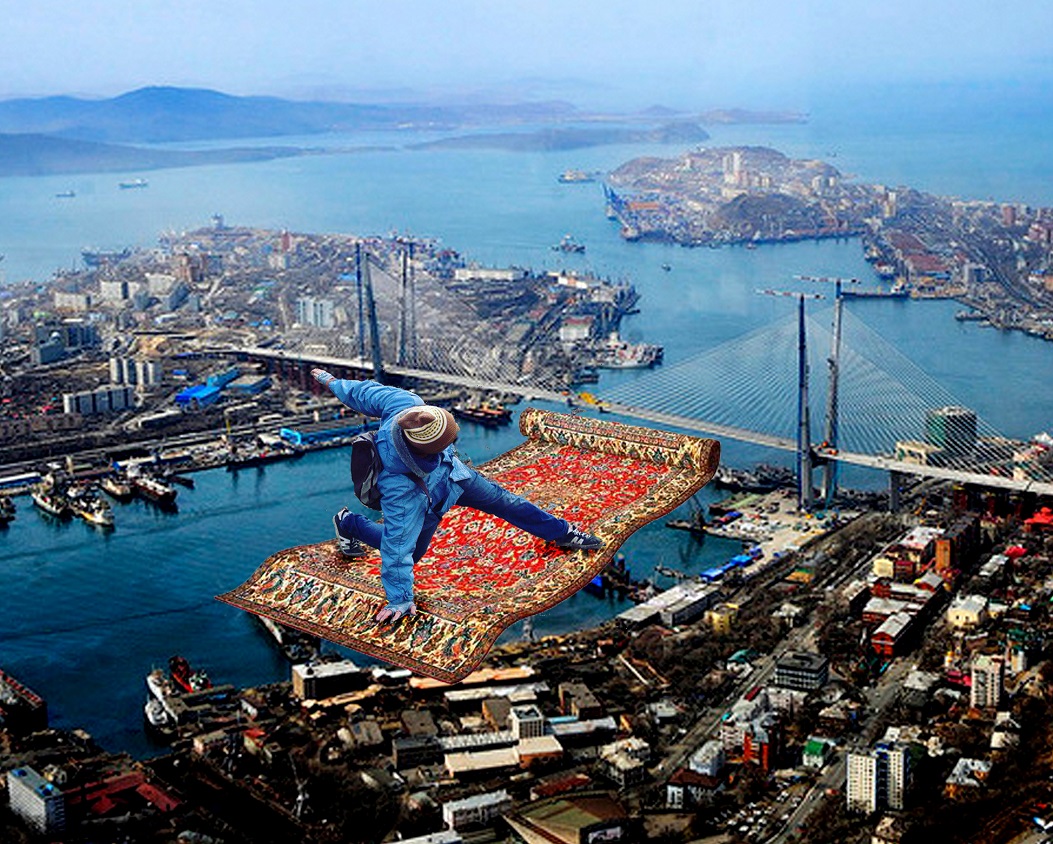 NOVEMBER 17 – 25, 2018 / ARTIST RESIDENCY STUDIO (CRW, ENTRANCE 5)
Lyokha G. is a Vladivostok-based musician and artist working with found objects, assemblages, lo-fi computer graphics and drawing from life, capturing the idiocy of everyday life. Incidentally, the word "artist" doesn't quite apply to him. He prefers to call himself either a podelochnik ("craftsman") or a poddelochnik (a counterfeiter), a play on words that effectively removes him from any possible integration into the dominant system of contemporary art.
Indeed, "crafts" or "fakes" make up one of his most significant series, which consists of assemblages of discarded toys, each accompanied by a caption and brought together into small compositions, suggesting absurd narratives. Lyokha G. also actively works with the "Caesar and Tripod Studio", regularly publishing updates on his community page in VKontakte. Among the studio's works one can find simplified and deliberately "bad" graphic design, mocking the markers and clichés pumped through advertising, the widespread adherence to Anglicism, and more generally the excessive pathos surrounding goods, services and "creative labor."
In his project for the residency, the artist develops on the foundation for this earlier series, only on a much larger scale. The assemblages become full-scale installations, some even interactive, while some unrealized ideas from earlier finally see their material embodiment. "Little Tricks in the Little City" gathers a selection of inventions aimed at improving the life of city-dwellers. For instance, it's a well-known fact that Vladivostok has a problem with parking in the courtyards of residential houses, and Lyokha G. offers an alternative method of vertical parking. Among other "tricks" include an "all-access" ring capable of opening any door, signs for conversations between motorists, mobile fences for pedestrian crossings and many other paradoxical objects.
It should be noted that the resolutions proposed by the artist are not intended to be put into practice. After all, utility is not the artist's end goal. Rather, Lyokha G.'s little "tricks" are mischievous responses to the general hopeless unsettledness that accompanies us every day with every step we take. In order to not let this routine get you down, you need to be able to laugh at it, diminishing its power.
The exhibition also includes interventions by visitors to Lyokha G.'s studios, a set of pod(d)elki created over the past month. The artist demonstrates just how accessible contemporary art is to everyone by showing anyone interested how he creates his assemblages. It's possible that the teachings of Lyokha G.'s may even go "to the people," but the question as to where it will lead the artist himself remains open.
*For Reference: Lyokha G. (Aleksey Krutkin, born 1983) is a Vladivostok-based artist and musician, who heads up the "Caesar and Tripod Studio" and the "Weirdo Fashion" initiative. He is also known as poet and songwriter "Lyonya Chelushkinsky," a guitarist and founding member of the band, BIO VIA ai JI, a pioneer in the philosophical movement "bio-idiotism" and the chief artist behind the posters for the Vladivostok club, Contrabanda. In 2017, he was featured in a solo show at Vladivostok's Arka Gallery. Additionally, he has participated in group exhibitions including "Tragedy in the Corner" (The Museum of Moscow, 2018), "Next to the Gods" (ARTIS Gallery, Moscow, 2017) and "Rebels at the Edge" (MMOMA, 2017, Erarta Museum, 2016, ZARYA CCA, 2015).
To learn more about the artist's projects, please visit his website: https://biovia.jimdo.com